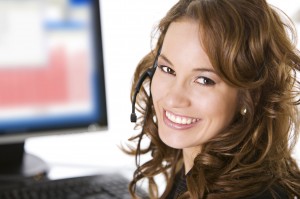 NLE Specializes in Medical and Biological Transport, but we also serve other industries. Below is a partial list of what types of industries we service.
Hospitals
Nursing Homes
Doctors Offices / Dental Labs

Pharmaceutical / Labs
Business / Industrial Parks
Accountant / Bookkeeper's
Banks / Mortgage Brokers
Real Estate Companies
Law Firms / Title Companies

Electronic / Technology Companies
Insurance Agents / Brokers
Newspaper / Print Shops
Auto Parts
Retail and Construction Firms
Utility Companies
Contact your National Delivery Service by calling 800-557-2658 to schedule an appointment.