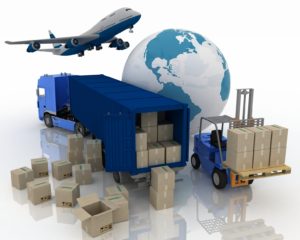 At National Lab Express, Inc., we've made it our mission to provide our clients with a same-day courier service. You can be proud to consider our service an extension of your own logistics department. Our National Courier Service also has the resources and expertise  necessary to offer the best delivery solutions. We can fulfill your 2-hour rush demand or if you need us to, design and implement a lean strategy for ongoing routed deliveries.
From the moment you schedule a shipment to the time you receive confirmation of delivery, you can be confident that NLE is available to you 24/7. Getting the job done efficiently and professionally is the science we bring to logistics. Customer service doesn't end when you hang up the phone with one of our representatives or place your order online. The performance of our dispatchers and the professionalism of our customer service representatives is something we are very proud of. We believe, it's a matter of us treating your business every bit as seriously as you do.
Contact your National Courier Service at 800-557-2658 to schedule a pickup.